A thriving international distance learning centre, based in India
'Manthan' leads you to the most rewarding field of being a psychotherapist and counsellor.
Here are your opportunities for professional development and personal growth. All our courses are available to fresh graduate as well as to experienced practitioners.
Introduction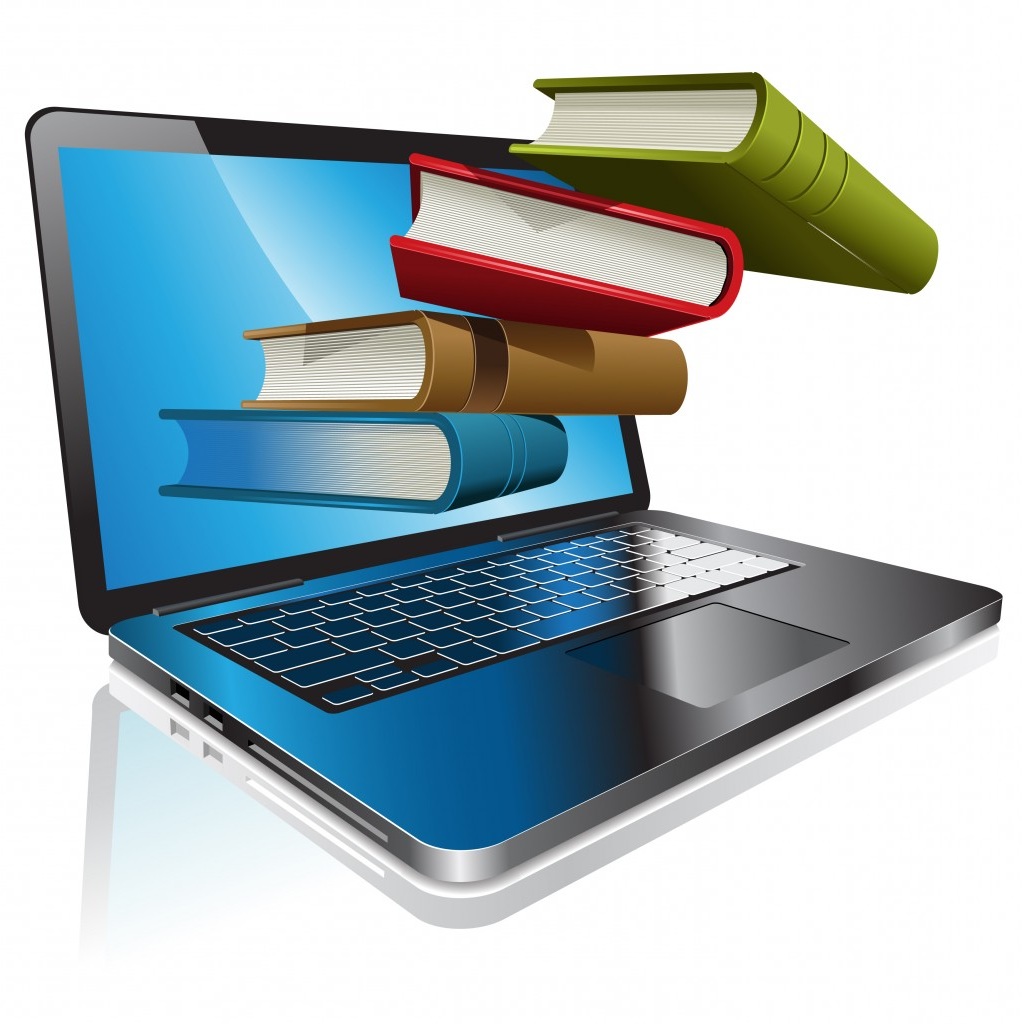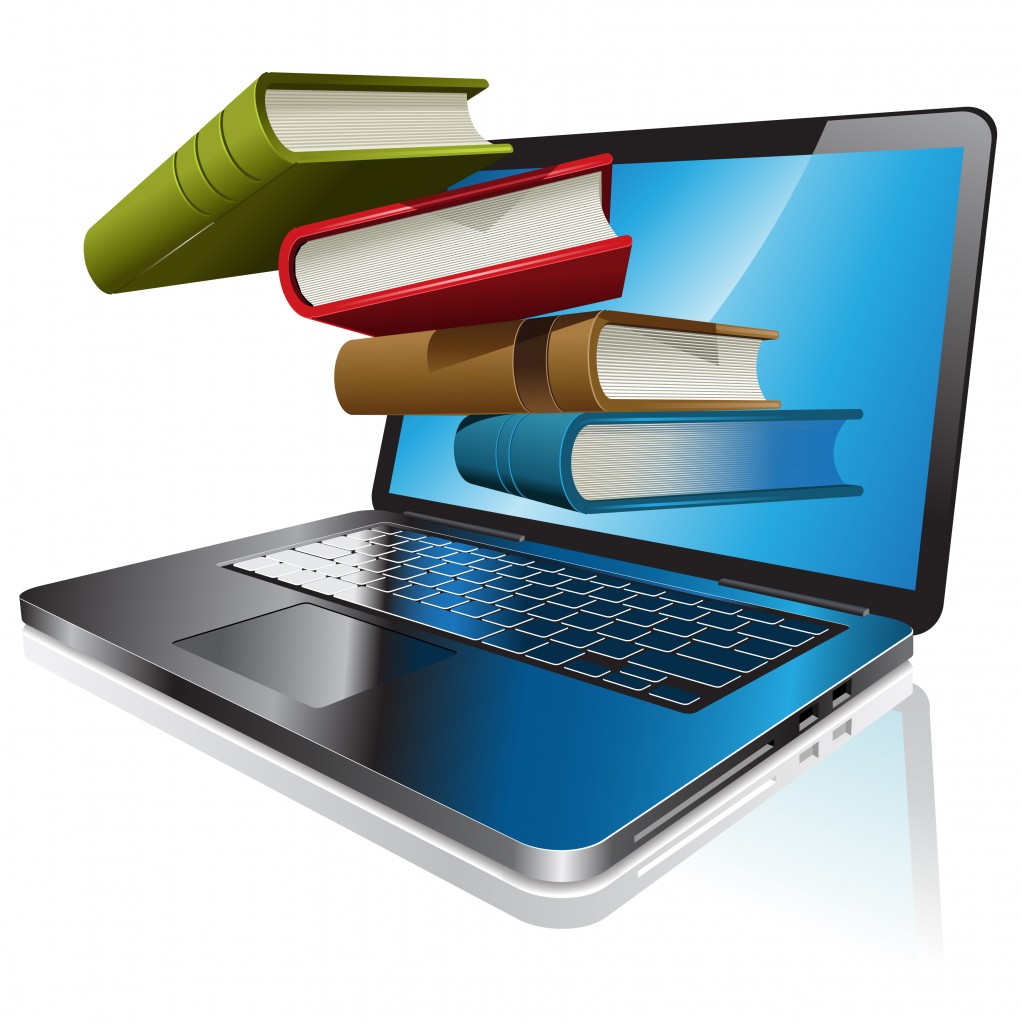 'Manthan' is an educational institute situated in the heart of Mumbai city in India. Asha Raja Initiated the effort in 1968 towards building a Psychotherapy & Counselling institute that would provide best opportunities to aspiring graduatesto fulfil their dream of becoming Counsellors / Therapists. The hard work and sincere efforts of the initiator have today resulted in the prime educational institute offering professional psychotherapy, counselling and teacher's training courses.
What we provide for our students!
We at Manthan- help you to qualify for a new career in your chosen field. We offer you wide range of correspondence online courses that you can study at your own pace in the comfort of your own place.

There is no working with deadlines,students are in full control of their own study schedules. We feel this flexible approach enables students to produce their best work, free from all constraints..
Distance learning from home, at your, own convenience.
Affordable fees
Easy study methods to suit everyone – Self-study which is continuously supported and monitored by our qualified faculty.
You can conveniently study to fit around your lifestyle, from anywhere in the world!
Our courses never expire – they are not time-bound.
Study material provided via E-mail, PDF files or currier service.
Practical work supported by Video, Skype, Online chatting or currier service.
Easy to understand course material.
Each lesson has a review question paper for regular feedback. Final exam paper will be sent with the end of the course.
Candidates can pursue simultaneously more than one course.A consideration in fees is offered for choosing more than one course at a time.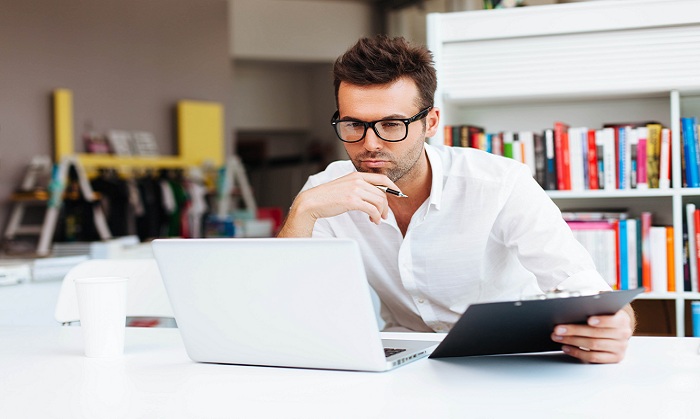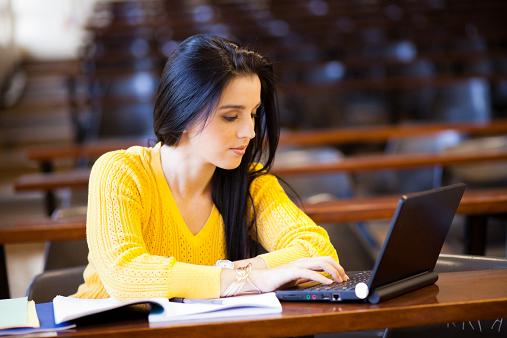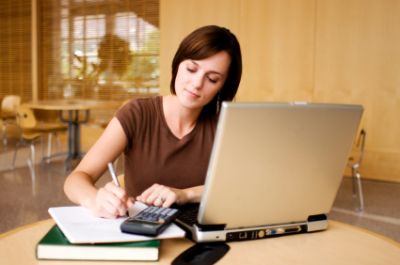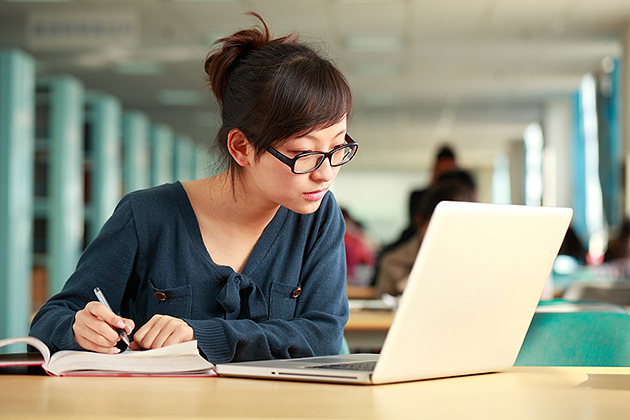 Courses
---
Still deciding on what you want to study?
Browse through the full range of options with our course guide, detailed information about various programs, specialization and career prospects.

Admission
---
Choose a course and enrol today. Go to our contact page and submit your application. 
Now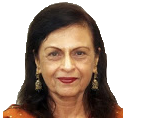 Founder
---
Asha Raja (M.A., M.S.)- Executive Director, consultant Psychotherapist. Founder-Director  MANTHAN (Estd. 1968) Psychotherapy & Counselling Polyclinic and Training Centre. International Affiliate Member Organisation-WFMH: World Federation for Mental Health .